SEO Services
We provide practical SEO strategies that get real results
Designed to help small businesses who want to get the SEO basics right.
You don't need a big expensive audit of your website that gives you complicated recommendations that you just don't need, and probably can't afford to implement.
All recommendations and changes are tailored specifically to your individual business goals. We can even implement all the changes for you!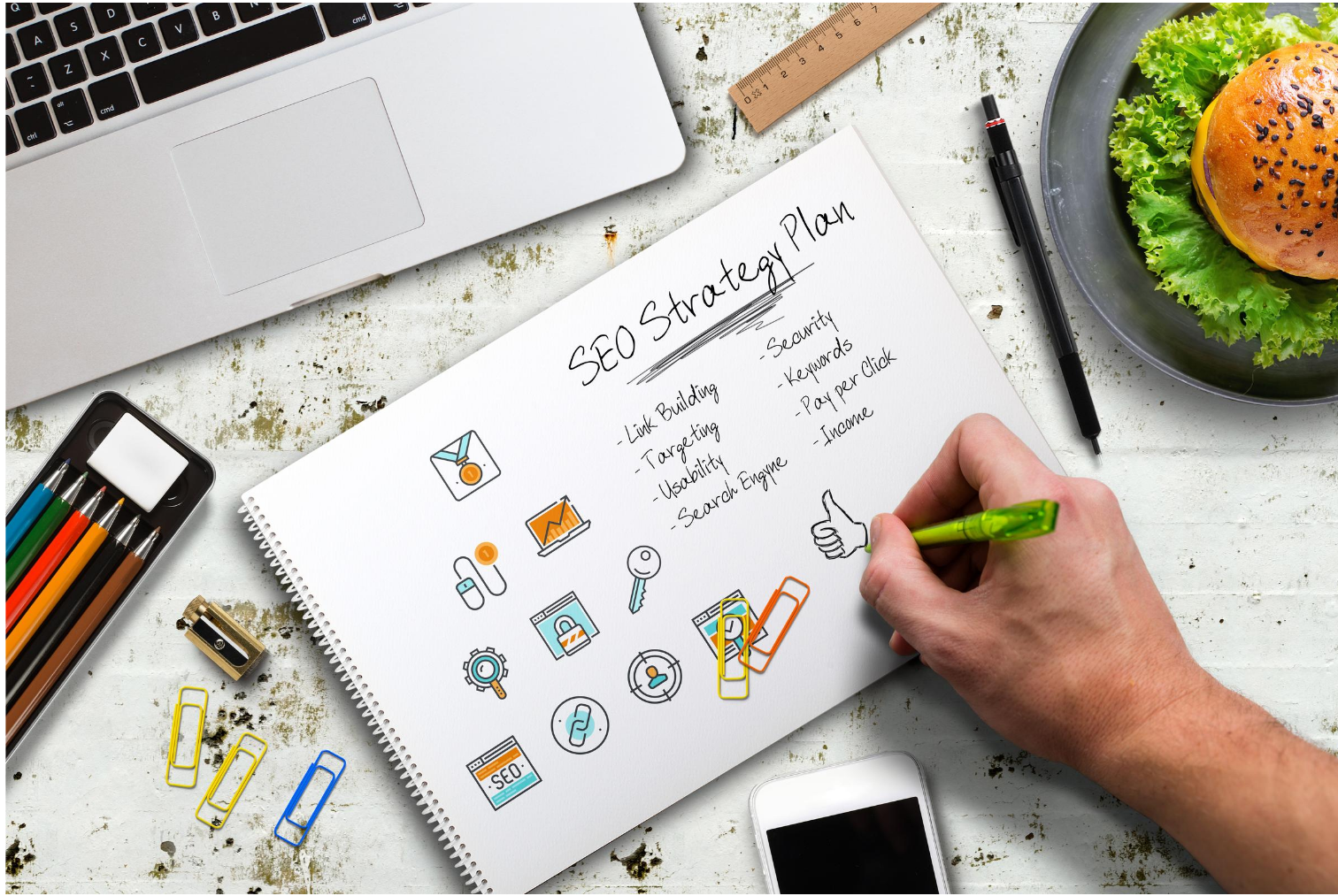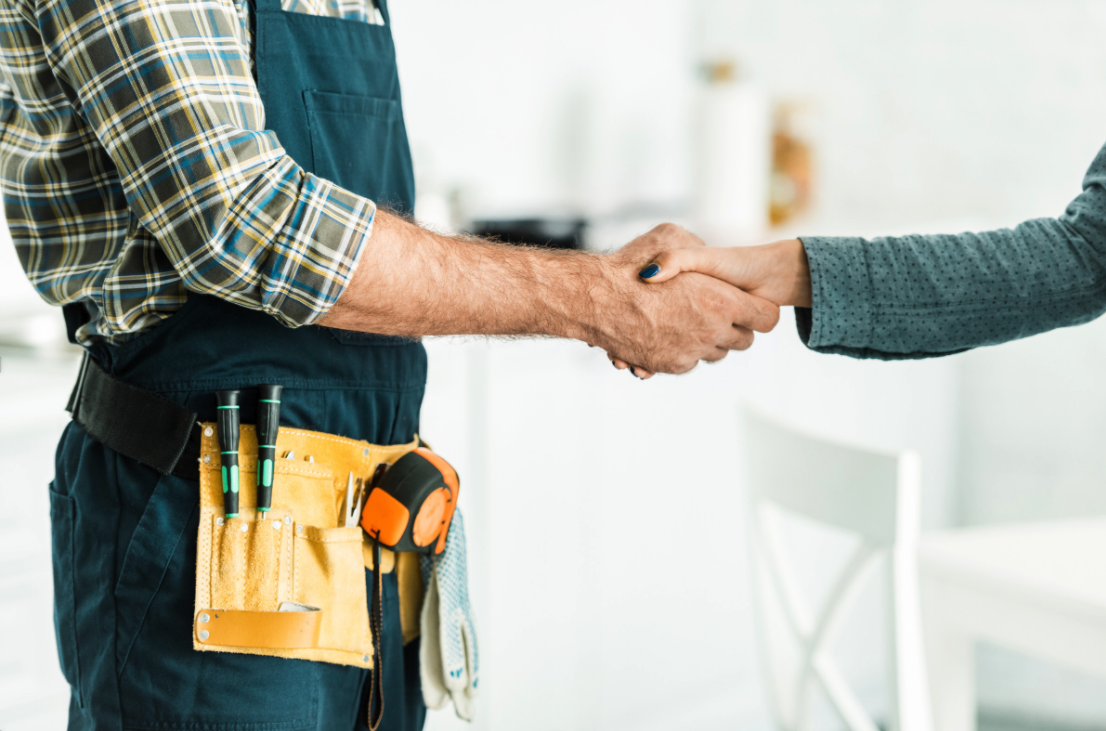 After successfully helping hundreds of small businesses increase their traffic from Google with SEO we have launched a service specifically helping Australian tradies get SEO right. Savvy Tradies has a specific SEO for tradies service that you can trust.
Savvy Tradies keeps costs low, can make all changes for you and are fully transparent. 
SEO Technical Audits
To compete in the organic Google search results your website needs to be technically structured to Google's best practice standards. This means page speed, mobile friendly, meta data, image optimisation and more. Our standard SEO audit includes checks on over 100 technical elements. We can provide you with directions on how to improve issues, and how to one up your competition.
We can provide audits on existing websites, or on websites during the development process.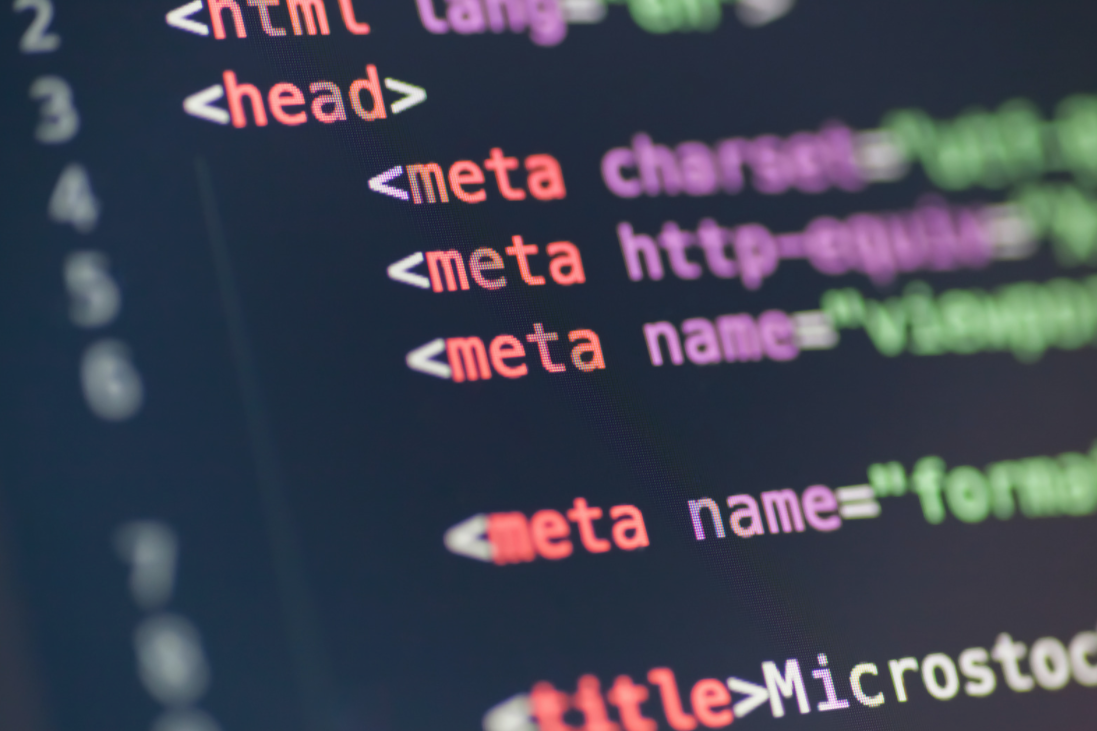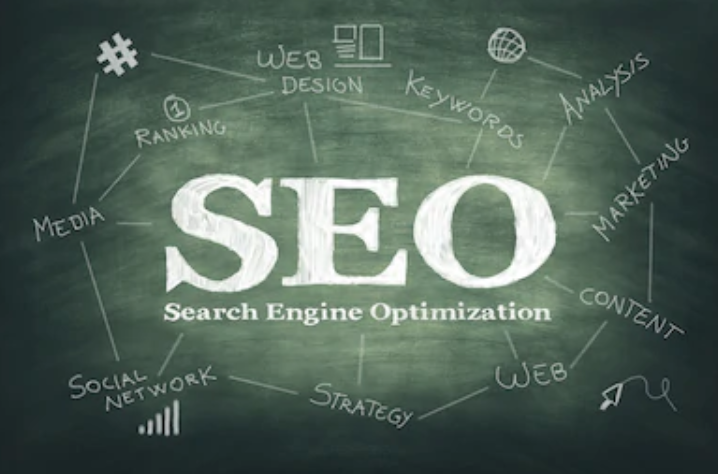 SEO Keyword Research
When it comes to SEO content is king, but knowing which keywords to target and where can be a challenge. Our keyword research uncovers hundreds of keyword variations relevant to your business and assesses for search volume, competition and relevance so you can make the best use of your time and resources when creating new content for your website which attracting great SEO traffic.
Meta Data Creation
Creating perfect meta data for your website pages is a skill that requires understanding how Google interprets your code and how users search and browse the internet. We can create perfect meta data for your pages based on keyword research on a page by page basis.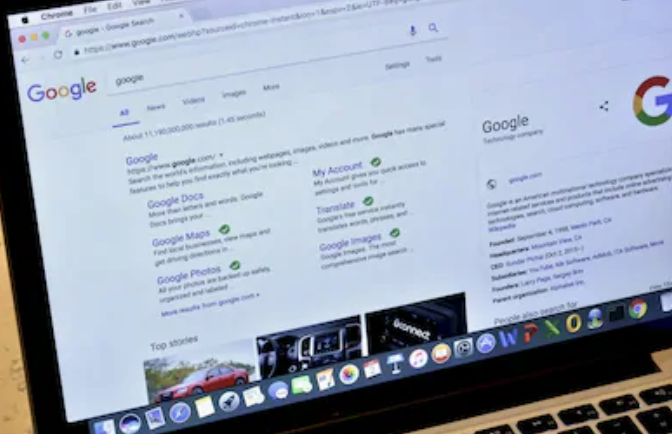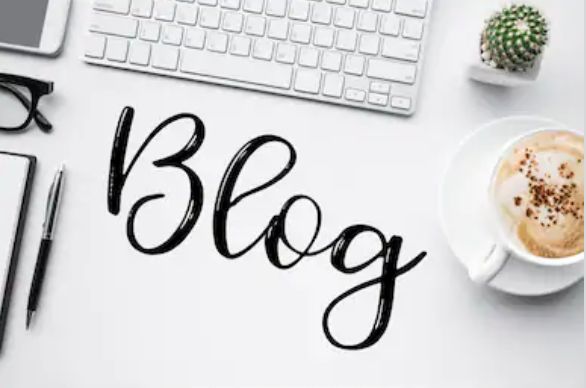 Many people come to us asking advice on keeping a blog for SEO. While a blog can work well for some businesses to create SEO friendly content about their industry it can be challenging to maintain especially if you are struggling for ideas on what to write about. We offer a service where we generate blog post ideas for you to use that are guaranteed to have search volume, so you know you aren't wasting your time writing about topics people will never search for!
Why us?
We have 15 years proven success working for some of Australia's largest websites. We can help your business achieve long term SEO visibility.
We provide quality SEO recommendations that your business can implement immediately to start seeing improvements in the Google search results as soon as possible.
We work with businesses of most sizes. We understand that not every company has the budget and resources to make the extensive website changes that large SEO agencies may suggest. We work closely with clients to get a full understanding of any limitations so that strategies that are realistic and actionable. No cookie-cutter audits that are overwhelming and rarely implemented. Everything tailored specifically to your business.
We spend time getting to know your business, to discover the most appropriate SEO strategy. Investing time getting to know how you use your website, how it works for your business, and where to suggest changes that can be realistically implemented to bring you results sooner.
Our extensive experience in SEO allows means we're able to tackle any technical problem that comes along. When it comes to the tough technical SEO questions the solution can always be found.