About
I am a Google Ads and SEO specialist located near Byron Bay and providing services to businesses across Australia only. My experience with Google Ads dates back to 2004 and includes work on some of Australia's biggest websites. I work with medium sized businesses and provide a personalised service and long term relationships.
I don't outsource any work. When you work with me you get my full attention and dedication. This means I only work with a handful of businesses at a time. 
My goal is to deliver beyond your expectations of great performance and service.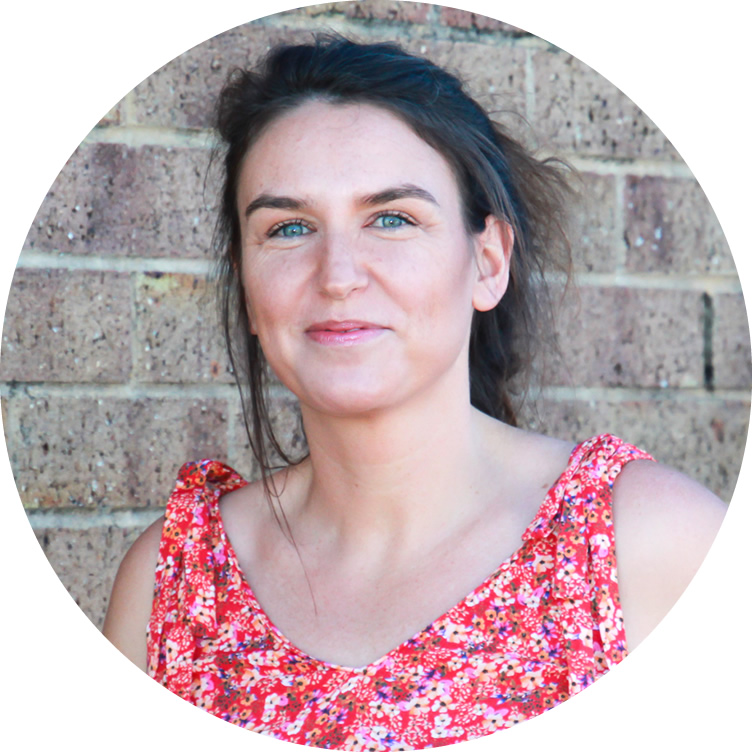 Kim Dawson
Google Ads & SEO Expert
Kim has been doing Google Ads and SEO since 2004.
Based in beautiful Byron Bay and working with businesses all over the world, Kim's experience is broad, from some of the largest accounts in Australia, to small local businesses and startups. Kim has a passion for helping businesses grow and getting results that are meaningful and impactful.