The Google Ads Specialists
We are a boutique digital advertising agency offering personalised services you can trust.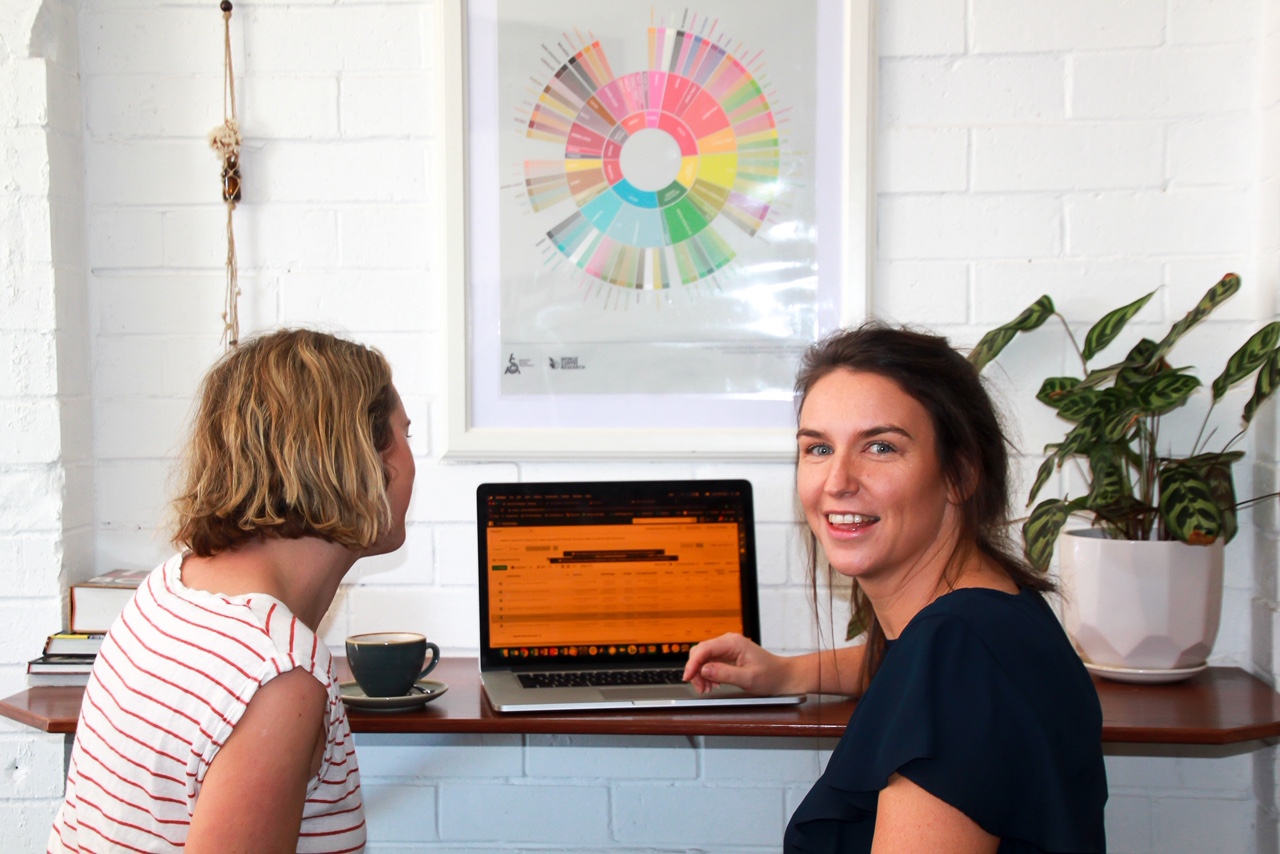 Our Services
Get the very best out of Google Ads!
If you already run a Google Ads account we can revamp your account so you get the results you want. If you're new to Google Ads we can set up a perfectly structured account that will outdo your competitors!
We are experienced and qualified Google Ads professionals. We do more than just get you traffic. We get quality traffic that gets results you'll see fast!
Google Ads Account Management
Take the stress out of managing your Google Ads account. Relax knowing your account is in great hands!
We know what works, and what doesn't and we will continue to get you great results! We don't outsource any of our ads management.
You'll get
Ongoing monthly Google Ads management
Ongoing maintenance, optimisation and testing
Monthly reporting
No minimum commitment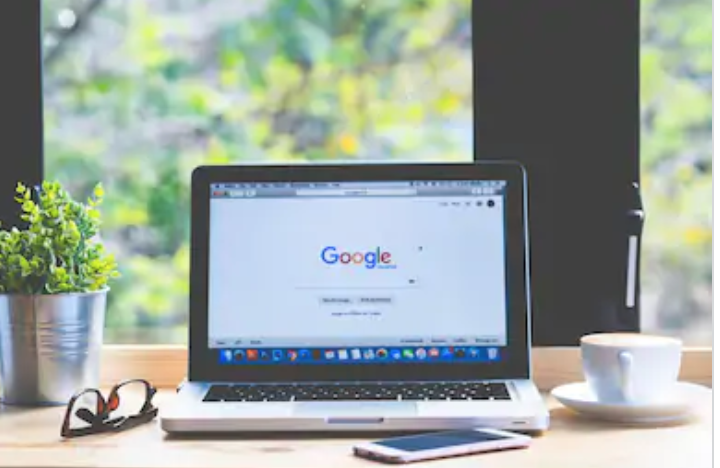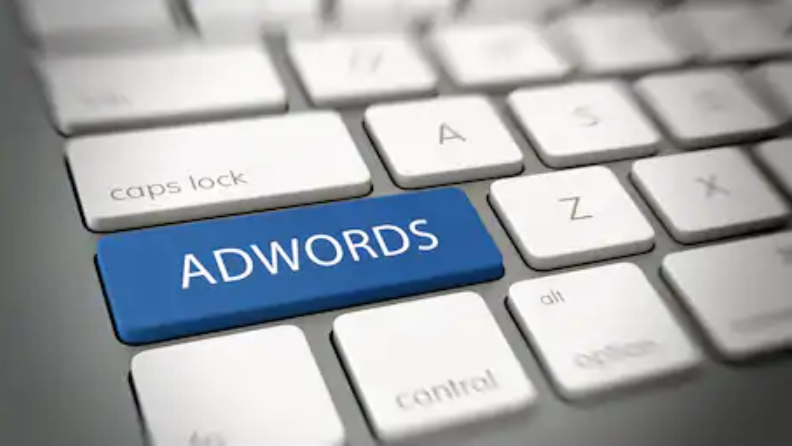 New Adwords Account Builds
Have your Google Ads account built by an expert.
We build accounts to the highest standards. We get to know your business, your goals and create campaigns that are tailored to you and designed to succeed. 
We don't outsource any of our work, and the account is 100% yours if you decide to manage it yourself (we can even provide training), and we have no ongoing commitment!
Google Ads Account Audit
If your account isn't performing we can fix it!
Have your Google Ads account reviewed and improved!
We'll suggest changes that work in your favour, not Google's
We'll make changes that make sense to your business to help you reduce wasted spend and target your customers at the right place and time
We'll ensure you stop wasting money!
Don't get trapped into spending more and more money with Google. Remember they are a business trying to make money from you. You may be wasting lots of money on clicks from people who are not your target audience. We can fix it!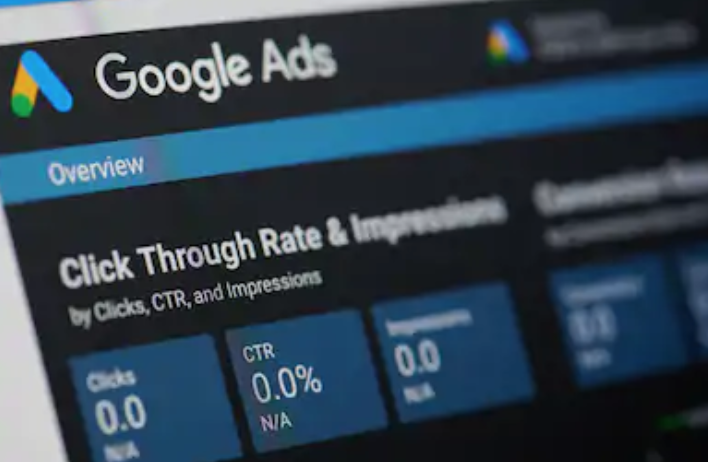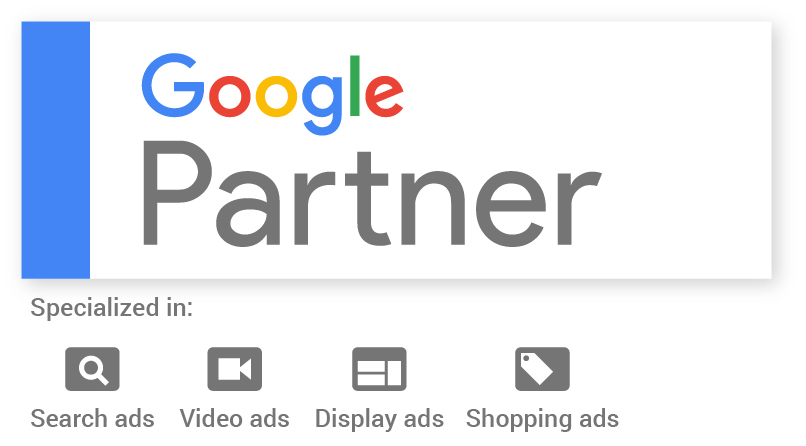 Google Partner
Byron Search Marketing is a Google Partner.
We are certified and specialised in Search Ads, Google Shopping, Display Advertising and Mobile.
The Google Partner status is awarded to companies with Google Ads skills and expertise that meet a certain standard with Google. The status is only maintained when the quality of management is maintained, and spend is kept above a minimum level across all clients.
As a Google Partner all new accounts get a one off free $150 Google Ads credit
Measurement
What gets measured gets managed!
We track everything we run so that we can constantly optimise and improve your campaigns. With great tracking in place we can ensure that we can help your business grow in the most cost effective way.