Google, Facebook and Instagram Ads Management Byron Bay
Are you tired of being passed around a big agency like a pass the parcel?
Does it seem like your Account Manager is always on holiday, off sick or passing the buck?
Even when you work is done are there inconsistencies, spelling errors or does it seem like your agency doesn't actually "get" what you do?
Is your current return on ad spend lower than you would like?
 You're in the right place.
We're Northern Rivers locals who you can meet for coffee and discuss your business.
Work with industry leaders Miranda Ivey and Kim Dawson to get the most from your digital marketing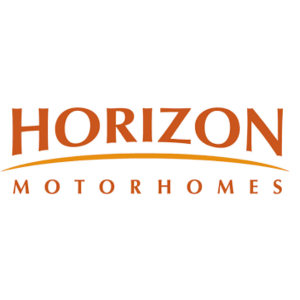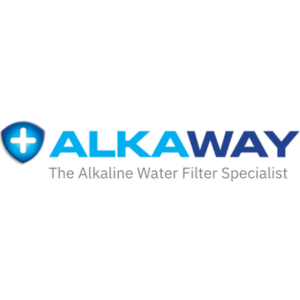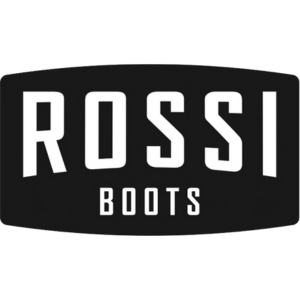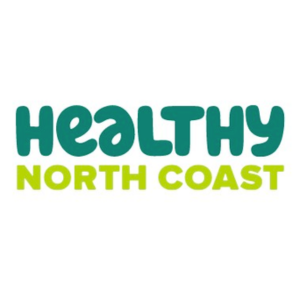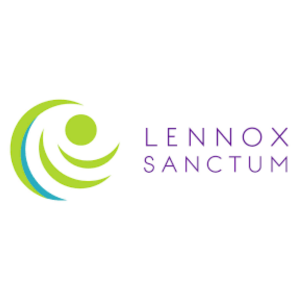 Kim Dawson is a search specialist with over 15 years experience managing SEO and Google Ads campaigns for leading Australian businesses.
Miranda Ivey is a sought after digital marketer specialising in lead generation and Facebook & Instagram Ads.
We are both based in Ballina and work collaboratively on a number of projects together for businesses in the local area.
We meet our clients monthly either in person or via zoom. By providing combined monthly reports we give you a full picture of your paid ads management strategy and recommendations for the future.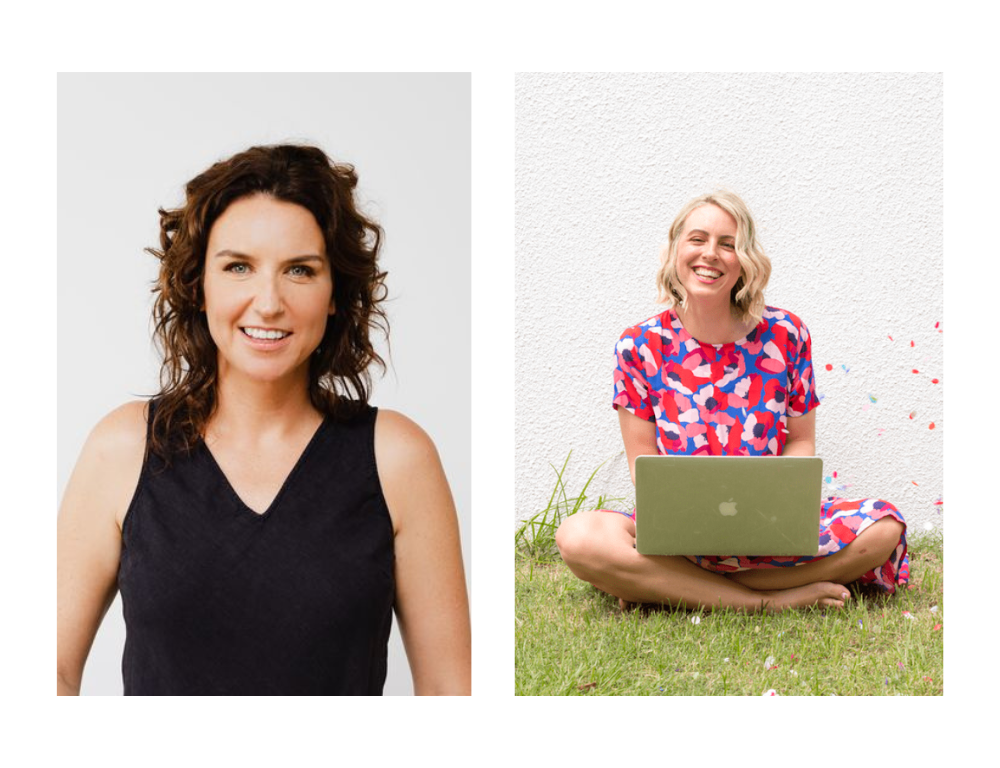 We've had a long and painful history of people selling us solutions for our social media marketing. They all promised the world and delivered a monthly invoice.
I decided on using you the first time I read some copy you wrote. It was simple, no fluff, and direct to the point: a rare gift.
When we agreed to go with you, I said I wanted just two things: results, and no BS. You delivered the results with great conversions, and you delivered without any BS.
We are now looking at working with you on our USA website – simply because we trust you. Ian Hamilton
I appreciate your understanding of my approach to my business – I'm not terribly salesy and the people I was working with previously kept trying to force me into a way more American style of selling which felt really inauthentic to me. I just wanted to work with someone who appreciated the approach I wanted to take (even though it might lead to a slower burn) and could help me optimise sales while still being authentic
Some of the local businesses we've helped