Google Ads, SEO & Facebook Ads Specialists
Can your customers find you online?

We can help!
We are a boutique digital advertising agency offering personalised services you can trust.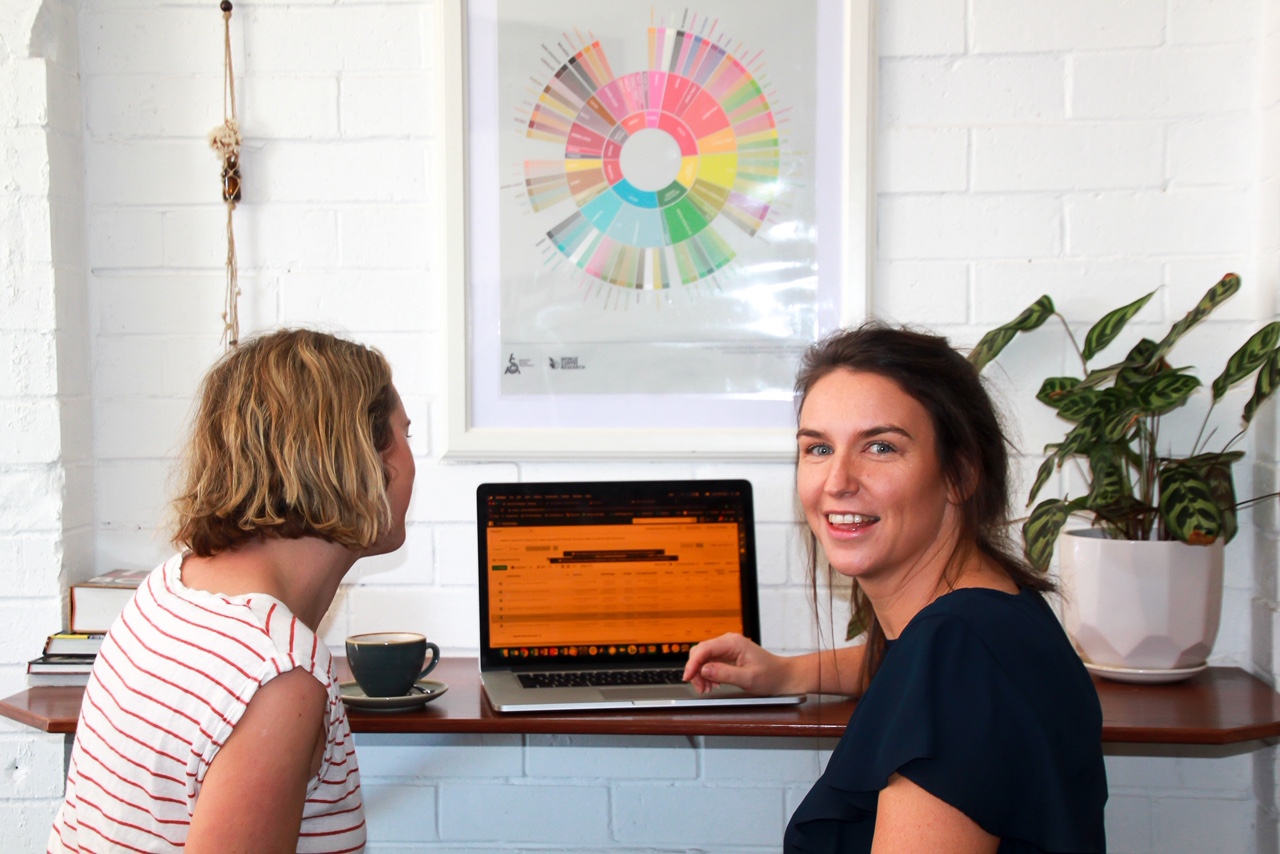 Google Ads

Generate immediate traffic to your website with a strategic Google paid search campaign. We can work with most budgets to achieve successful fast results. If you already run a Google Ads account we can revamp your account so you increase CTR, conversion and traffic. If you're new to Google Ads we can set up a perfectly structured account that will outdo your competitors.
(Yes we can also set up and manage Bing accounts)
All new Adwords accounts get $100 free Google Ads credit to spend!
Search Engine Optimisation (SEO)
For pre existing websites, and new projects an SEO strategy is essential for success in the search results. In depth SEO audits will discover the best and fastest ways to improve your results.
Strategic keyword analysis uncovers the best keywords for you to target online. Whether you are technically savvy and looking for strategy SEO advice, or someone who needs help implementing each SEO change, get in touch.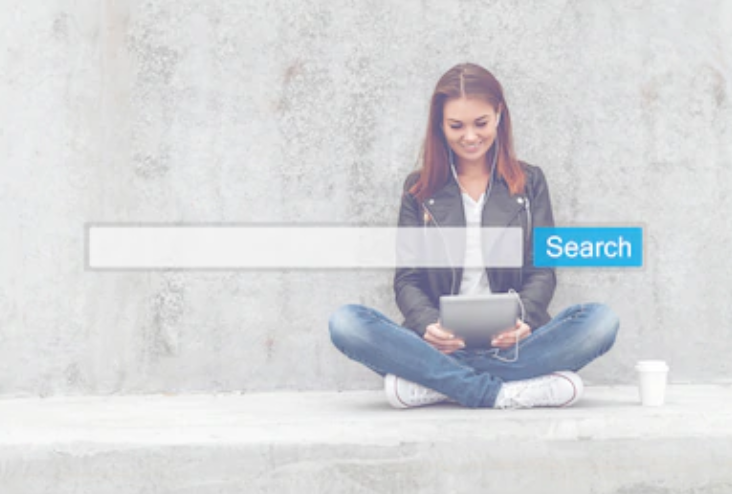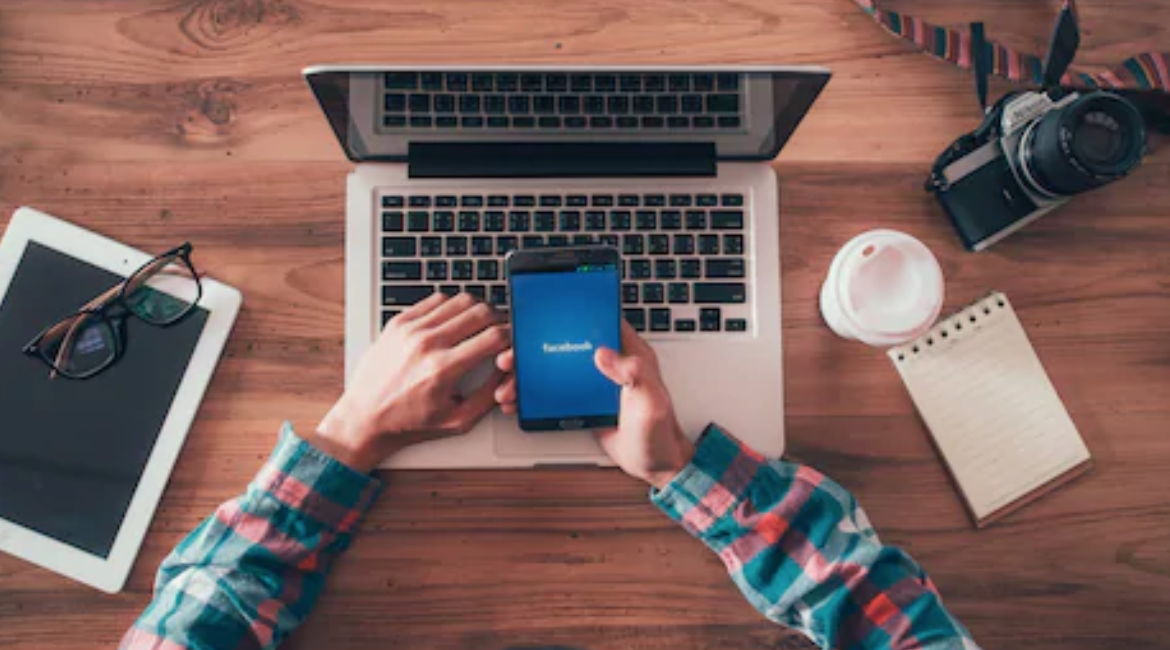 Facebook Ads
Google Ads and SEO can generate phenomenal results if you have a business offering products and services that people are actively searching for online. But when you want to increase brand awareness for a new product or service, or you want to reach new and existing customers when they are not actively searching Facebook Ads can generate fantastic results.
Measurement
We track everything we run so that we can constantly optimise and improve your campaigns. With great tracking in place we can ensure that we can help your business grow in the most cost effective way.