New Google Ads Accounts
Perfectly built Adwords accounts that outperform your competition 
I build perfectly structured Google Ads accounts to the highest possible standard, avoiding automation and opt ins that do nothing more than put money in Google's pocket.
My accounts are as segmented and thorough as required for each individual business. This generally means thousands of keywords with individual bids, hundreds of ads, and as many campaigns and adgroups as required to get you the best quality score and ad rank possible.
I only launch accounts that are perfect, which in turn leads to quality clicks for less cost. Everything we do is measured back to your business success metrics. I focus on the goals that matter to your business, not just traffic.
Why work with me?
I've been doing Google Ads for 15 years
I've worked for some of the best online advertising agencies in Australia
I've built and worked on some of the biggest and most complicated Google Ads accounts in Australia (Seek, ANZ, Toyota, Medibank)
I've built hundreds of accounts, from big to tiny
I am an expert in Google Shopping and get outstanding results
I am a Google Partner qualified in Search, Shopping, Display, Mobile and Video
My clients stay with me for years and years
I know what works, and what doesn't so you don't waste money
I don't outsource my work. You get 100% of my dedication to build your account
W

hat you get:
A perfect Google Ads account built correctly to achieve your business goals
Tailor-made ads created to the highest standard
Targeting that reaches your customers at the right time for the right price
Opted out of default settings that cost you money that Google tries to hide
Conversion tracking set up so you can measure results
All platforms linked together correctly (Adwords, Analytics, Search Console, Shopify etc)
Ongoing management for as long as you require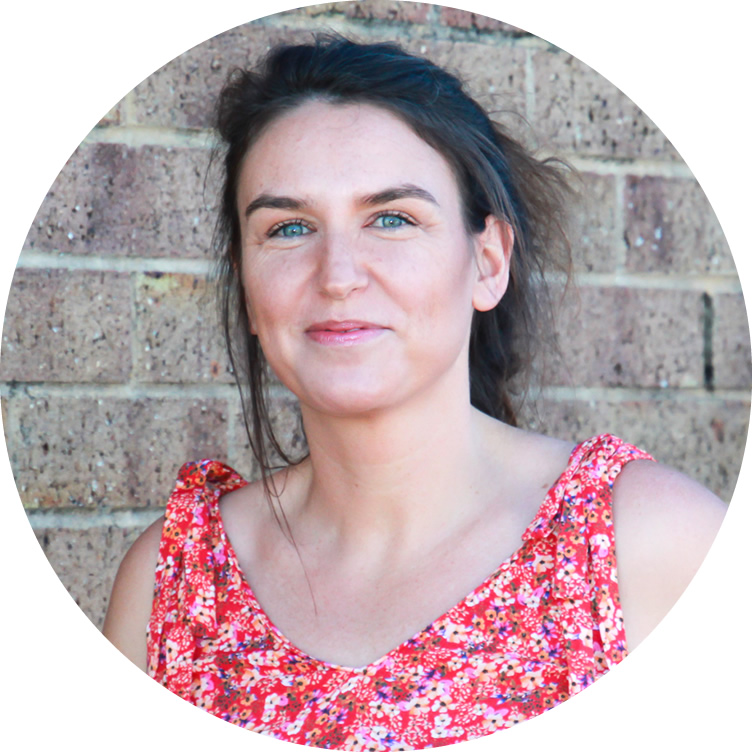 New Google Ads Account Enquiry