Google Ads (Adwords)
Get incredible results from Google Ads
I am highly experienced with Google Ads, having worked on some of the largest and most complicated accounts in Australia. The accounts I build are strategic, comprehensive and thoughtfully constructed to maximise your exposure and minimise your costs.
I keep on the forefront with all the new features and functionalities Google Ads is offering. I know which functions are there to make more money for Google, and which ones can really benefit your business.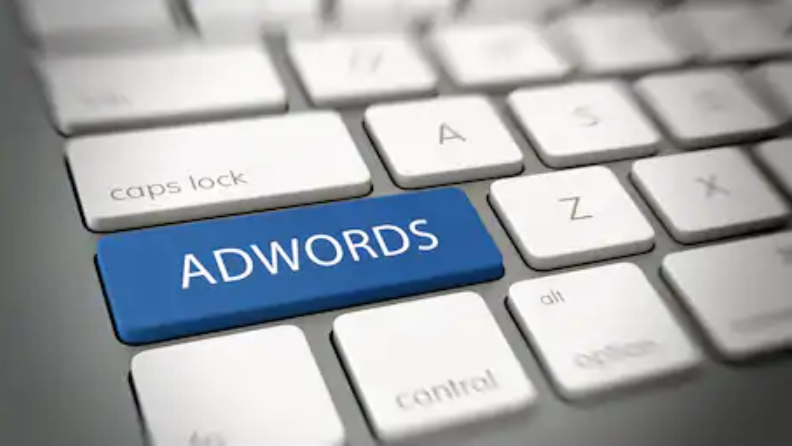 A successful Google Ads account requires a comprehensive understanding of Google Ads, as well as a solid understanding of your business. I build accounts to the highest standards and I get to know your business before I begin.
My goal is to reduce your click costs by building accounts with high ad rank and quality scores as well as targeting that reduces Google's ability to spend your money in places that won't get results. This means well segmented, relevant and targeted campaigns, ad groups, keywords, ads, bids and clever targeting.
My work also includes recommendations beyond the account, including landing page recommendations, conversion and engagement setup and tracking.
Every account I manage is fundamentally different because every business is unique and one size doesn't fit all.
I don't outsource any of my work, so I only work with a handful of businesses at one time.
I provide comprehensive management of Google Ads accounts, working towards CPA, ROAS, click, reach and conversions goals based around your business needs.
I ensure new features are tested and added as they become available, that ad copy is updated and refreshed in line with promotions, seasonality and performance, and that your goals are being exceeded.
I continuously work to improve results.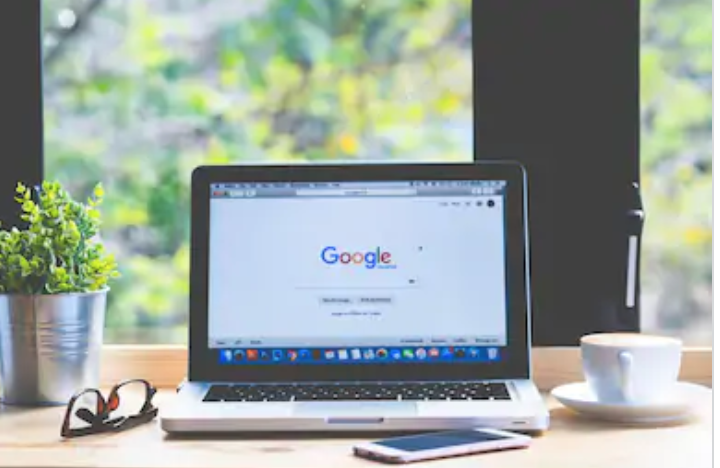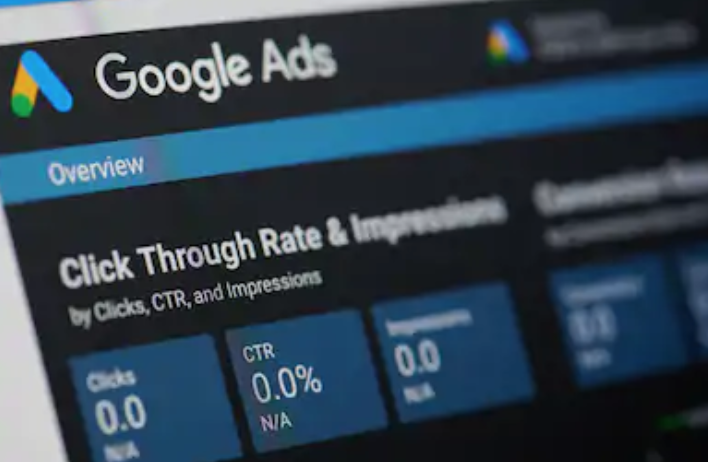 If your account isn't performing I can fix it
I'll suggest changes that work in your favour, not Google's
I'll make changes that make sense to your business to help you reduce wasted spend and target your customers at the right place and time
I'll ensure you stop wasting money!
I am passionate about Google Shopping and get outstanding results for e-commerce businesses.
If you're interested in testing this platform or have tried unsuccessfully in the past, please give me a call. My campaigns always outdo previous results and are extremely cost-effective across almost all industries.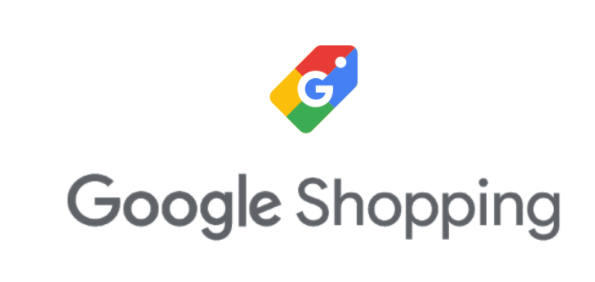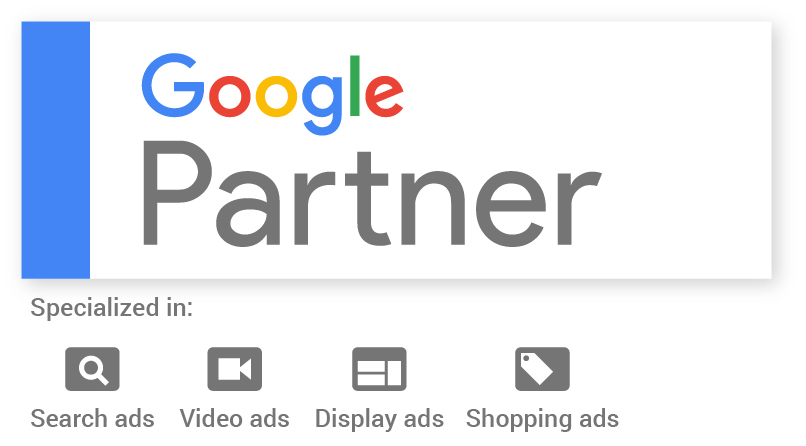 I am a Google Partner
Byron Search Marketing is a Google Partner.
I am certified and specialised in Search Ads, Google Shopping, Display Advertising and Mobile, including the updated certification standards updating in 2021.
The Google Partner status is awarded to companies with Google Ads skills and expertise that meet a certain standard with Google. The status is only maintained when the quality of management is maintained, and spend is kept above a minimum level across all clients.