Google Ads (Adwords)
We get incredible results from Google Ads
Our team are highly experienced with Google Ads, having worked on some of the largest and most complicated accounts in Australia. Accounts are built strategically and thoughtfully to maximise your exposure and minimise your costs.
We keep on the forefront with all the new features and functionalities Google Ads is offering. We know which functions are there to make more money for Google, and which ones can really benefit your business!
We will ensure you get the best results for your money. The results will pay for themselves and then some!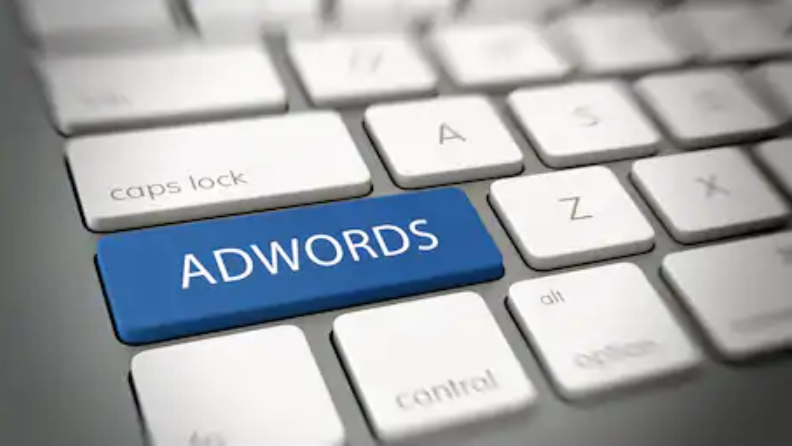 Have your Google Ads account built by an expert with 15 years experience!
We build accounts to the highest standards. We get to know your business, your goals and create campaigns that are tailored to you and designed to succeed. 
We don't outsource any of our work, the accounts are 100% yours if you decide to manage it yourself (we can even provide training), and we have no ongoing commitment!
Take the stress out of managing your Google Ads account. Relax knowing your account is in great hands!
We know what works, and what doesn't and we will continue to get you great results! We don't outsource any of our ads management.
You'll get
Ongoing monthly Google Ads management
Ongoing maintenance, optimisation and testing
Monthly reporting
No minimum commitment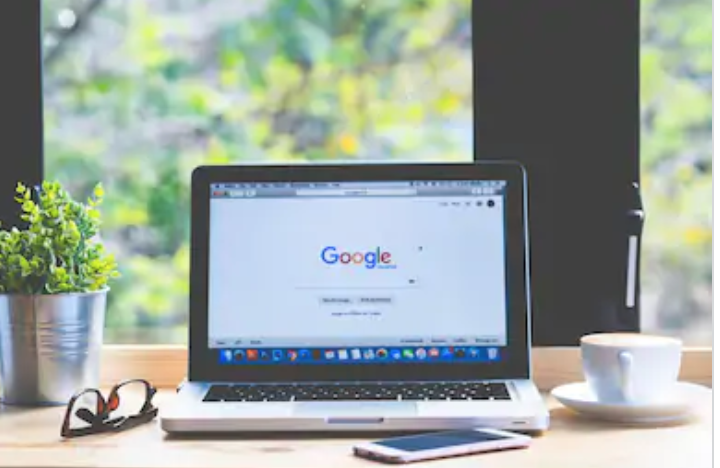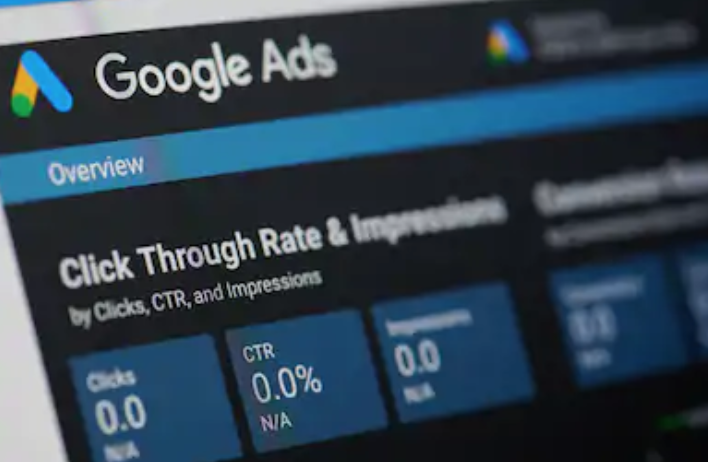 If your account isn't performing we can fix it
Have your Google Ads account reviewed and improved by an expert with 15 years experience
We'll suggest changes that work in your favour, not Google's
We'll make changes that make sense to your business to help you reduce wasted spend and target your customers at the right place and time
We'll ensure you stop wasting money!
We are specialists in Google Shopping getting outstanding results for e-commerce businesses.
If you're interested in testing this platform or have tried unsuccessfully in the past, please give us a call. Our campaigns always outdo previous results and are extremely cost-effective across almost all industries.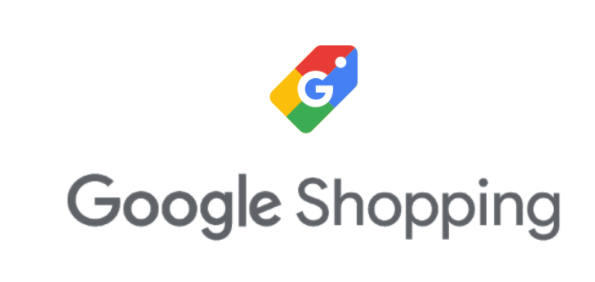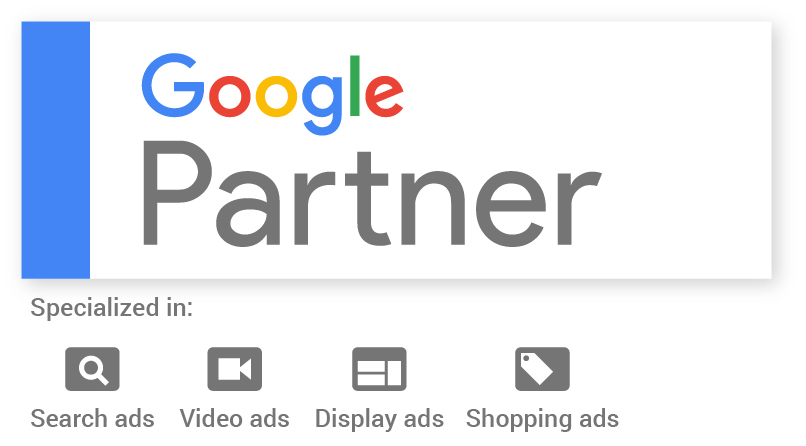 We are a Google Partner
Byron Search Marketing is a Google Partner.
We are certified and specialised in Search Ads, Google Shopping, Display Advertising and Mobile.
The Google Partner status is awarded to companies with Google Ads skills and expertise that meet a certain standard with Google. The status is only maintained when the quality of management is maintained, and spend is kept above a minimum level across all clients.
As a Google Partner all new accounts get a one off free $150 Google Ads credit