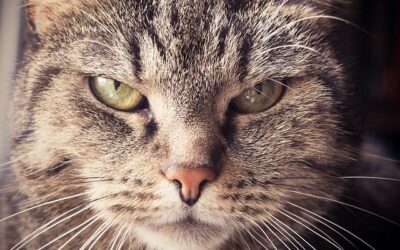 Google are on a mission to make us use their responsive text ads as default. They are now going as far as taking away the option when you try to create an ad within the Google Ads interface. This is how it was, and still is in some accounts: And here's what you'll see...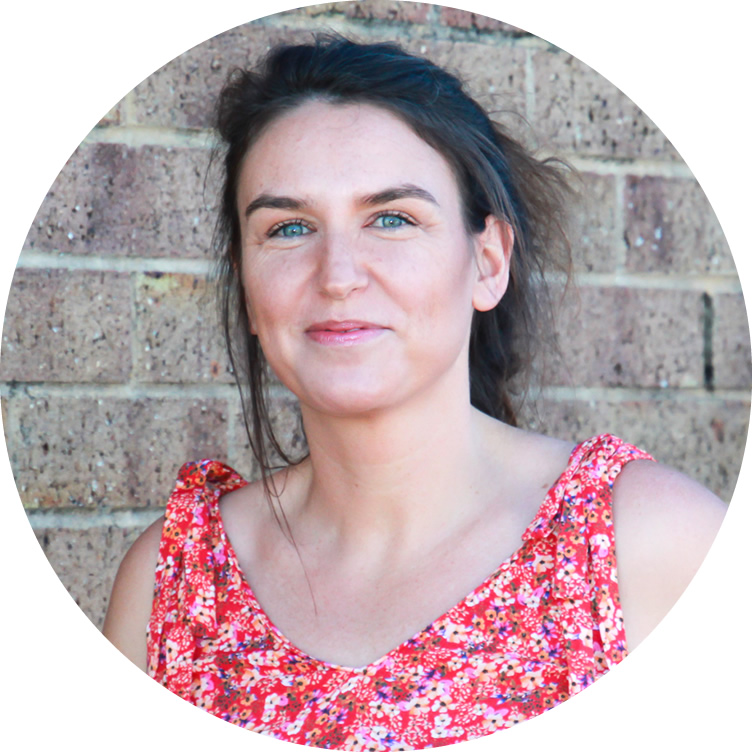 Kim Dawson
Google Ads & SEO Expert
Kim has been doing Google Ads and SEO since 2004.
Based in beautiful Byron Bay and working with businesses all over the world, Kim's experience is broad, from some of the largest accounts in Australia, to small local businesses and startups. Kim has a passion for helping businesses grow and getting results that are meaningful and impactful.