Google Ads for Tradies (Adwords)
Get more leads, more phonecalls, more enquires & more jobs.
We build outstanding Google Ads accounts that would normally be financially out of reach to a small business. We build all our accounts from scratch and avoid any automation or smart bidding tactics that only put money into Google's pocket.
Our accounts typically have thousands of keywords and hundreds of ads split into perfectly themed campaigns and adgroups perfectly tailored to the services your business offers. This perfect structure gives full control of when your ads show and who they show too, ensuring you only spend money on clicks that are likely to turn into customers.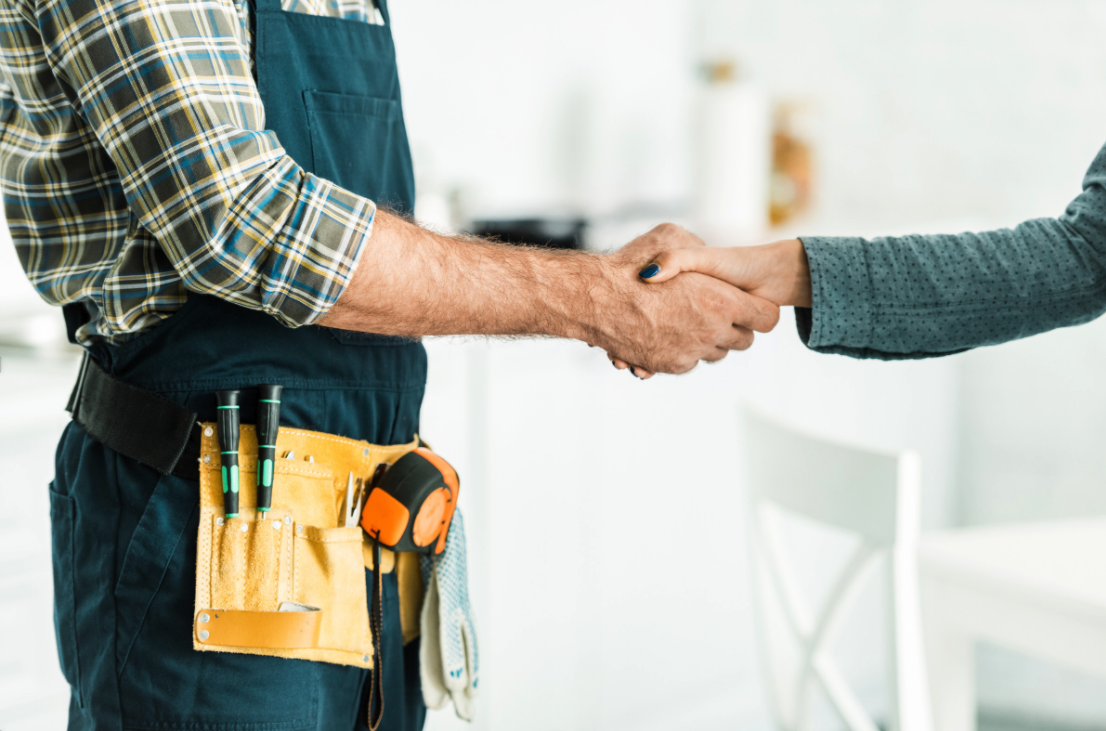 We can offer this service at an affordable cost because we have done it for so many businesses that we know what works and can recreate it almost with our eyes closed. What would take others weeks to achieve can be done in a couple of days.
But this doesn't mean your account isn't unique. Our team spend hours getting to know your business, your points of difference, your goals and your services so that they can create ads that accurately represent you. We hand pick keywords and ensure every opportunity to show your ad ahead of your competition is considered. We save time knowing what works and by being ninjas with Excel and Adwords Editor. It's taken years for us to acquire these skills and now you can benefit.
We are a small team of Google Ads experts who understand exactly how to get you more QUALITY traffic quickly.
Who is this service for?
We only offer this service to location-specific businesses such as:
Builders
Painters
Gardeners
Landscapers
Architects
Electricians
Plumbers
Carpenters
& More….
We only work with one business for each trade in each geographical region (to ensure no conflict of interest)
Adwords (Google Ads)
Instant traffic, only pay if someone clicks!
All our Google Ads accounts are built by an experienced Google Ads qualified professional. Everything we build is custom-tailored to your business so you show your customers everything that is great about your business.
We know what Adwords features to opt out of because they cost money but don't get results. We also know how to ensure your ads only reach people looking for your exact service in your exact location. You won't waste any money. Our Adwords accounts have tiny spends and get massive results because they only target people who are actually looking for what you offer.
Everything is measured, and we work towards conversion goals such as enquires and phone calls, not just traffic!
Click costs are low because we get things right from the start. We see great results even from budgets below $10 a day. 
We are a Google Partner so ALL new Adwords accounts we build get $150 free credit.